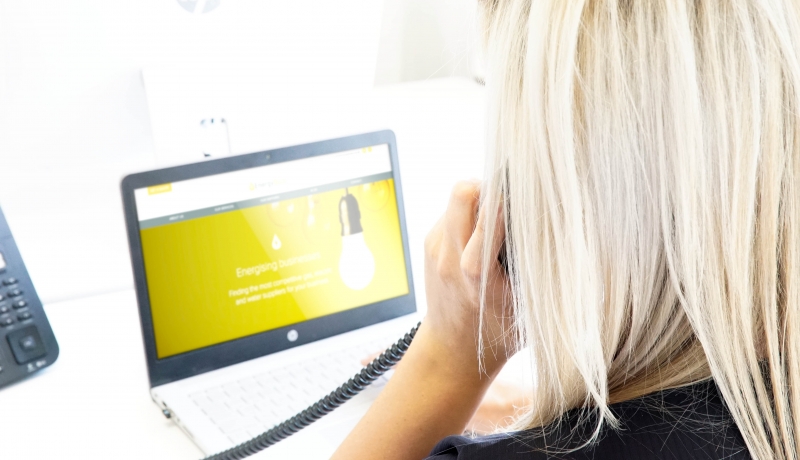 24th May 2018
The Energy Buzz team is proud to announce our new website!
We've upgraded – our new site is easier to navigate to where you want to get and is designed to help our customers get the best possible deal on their energy, gas, electric and water contracts. It features new photography of the team in action – letting you see the other side of the company.
We couldn't be happier with our new site, and we're positive it's going to generate us more business than ever. We'll continue to be your best source for new business energy contracts, and our new site lives up to that reputation.
And, of course, no Energy Buzz website would be complete without bios of our Directors – Nathan and Mark!
You can check out all of the partners we work with on our new Partners page, plus keep up to date with everything going on at Energy Buzz and in the industry with our new Blog section – you're here now!
If you're looking for a quote on changing energy providers, you can use our easy-to-fill-in form and we'll get in touch as soon as we can.