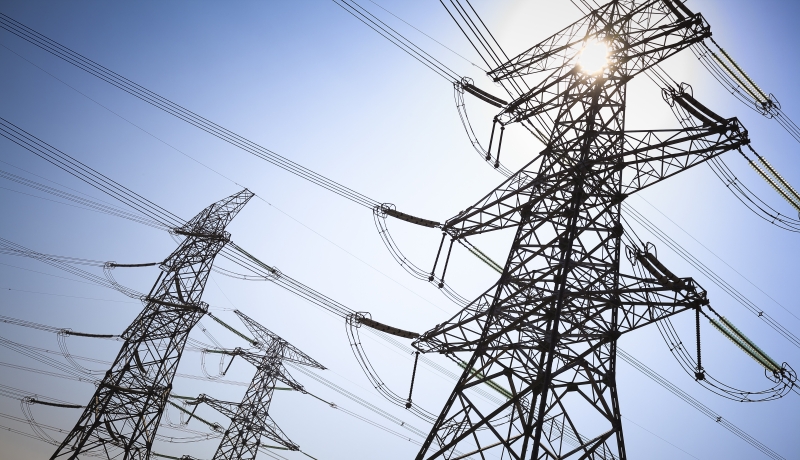 16th November 2018
Demand Side Response (DSR) – Can you benefit?
What is Demand Side response?
Demand Side Response is a scheme where businesses that consume a large amount of electricity are financially rewarded to lower or shift their electricity consumption at peak times. This helps manage load and voltage profiles on the electricity network.
Demand side response is all about intelligent energy use and through DSR services, business consumers can turn up, turn down or shift their electricity demand in real-time.
DSR can be an important tool to help ensure a sustainable and affordable electricity system.
It can help soften peaks in demand and fill in the troughs, especially at times when power is more abundant, affordable and clean.
DSR is an intelligent way to save on total energy costs and to help business consumers do their bit, to reduce their carbon footprint.
This in turn, could resolve an industry problem and turn it into a consumer opportunity.
Taking part in demand side response – 
Demand side providers can offer their services by reducing their demand or taking advantage of onsite generation.
You are eligible to take advantage of this service if you're a large industrial and commercial customer or a small to medium enterprise customer with a Half Hourly electricity supply.
Demand side response has a significant role to play in the evolution of electricity markets. It gives consumers more control and a better insight into their consumption and reduces costs across the energy supply chain.
Want to find out more about DSR?
Energy Buzz have recently partnered up with EnerNoc, which is the largest provider of demand response worldwide, serving a capacity of 6GW across 8,000 customers worldwide. EnerNoc are a leading provider of energy management advisory and technical services for commercial and industrial customers, as well as electric power grid operators.
Give us a buzz for more information on demand side response and to see if you're eligible to benefit from this scheme – 0116 402 1122